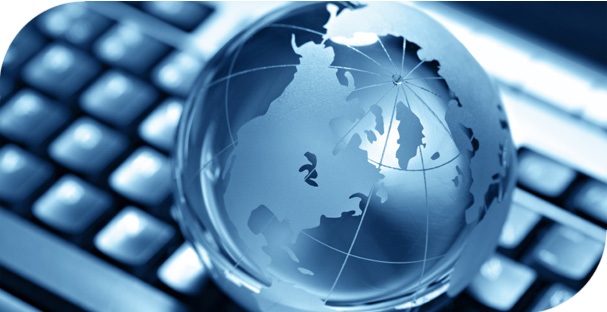 Overview
UPCAP strives to be a resource for all long-term care and aging-related topics.
UPCAP has a wide array of information in many forms:
•   Web-links
•   Speakers / Presentations
•   Movies / Videos
•   Booklets, brochures, flyers
If you can not find what you are looking for, please use the Contact Us page or call 2-1-1 or 1-800-338-1119 to see what UPCAP has available on the topics you are seeking.
You can also try Good50, a senior / low-vision-friendly web search engine.
Read more.