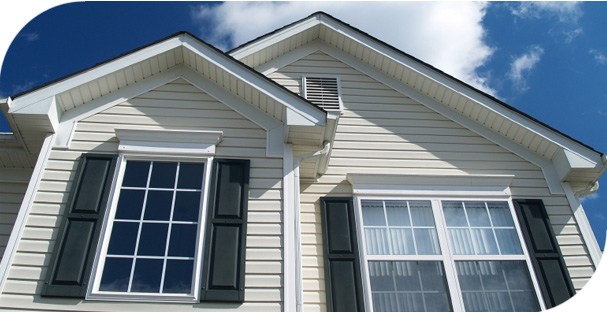 Overview
Affordable Housing Options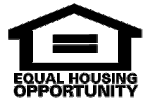 Finding affordable housing is a challenge for many of Michigan's Upper Peninsula residents.   UPCAP manages multi-unit apartments across the U.P. and northern lower Michigan to meet many needs.  
Go to UPCAP's Apartment List & Locations page for addresses, photos, and descriptions.
For current openings or more information, call:
    (906) 786-4701  /   Toll-free: 1-800-305-8137 / TTY:   7-1-1
                              Printable Housing Application
Applications will receive consideration for apartment openings from families and individuals with:
    • extremely-low to moderate income levels
    • disabilities                 • age 62 and over
    • veteran status           • homeless status
* Waiting Lists are maintained in accordance with HUD & Rural Development regulations.

Visit the Michigan Housing Locator website for UPCAP's and other housing options in Michigan.
Project Management/Development Services
To meet the housing needs of northern Michigan residents, UPCAP manages and developes a number of multi-family and elderly apartment projects across the region.
The following link has more information on UPCAP's project development and management services.