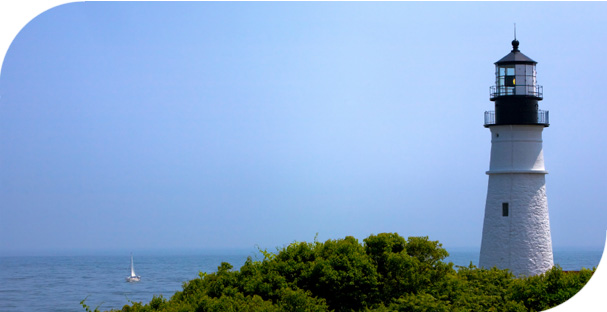 Aging & Disability Resource Collaborative (ADRC)

Upper Peninsula ADRC
UPCAP and the Superior Alliance for Independent Living (SAIL) have joined forces in the Upper Peninsula to create a strong ADRC.   ADRC programs strive to empower individuals to make informed choices and to streamline access to long-term care supports.   Long-term care support includes a variety of in-home, community-based, and institutional services and programs.
Aging individuals and those with disabilities have many of the same long-term care needs.   UPCAP and SAIL staff members cross-train and learn about each other's programs and services.   This enables them to collaborate and coordinate based on the needs and desires of each individual that comes to them for long term care assistance.
UPCAP and SAIL staff continue to learn about and develop relationships with other long term care service providers such as: the Department of Human Services, hospitals and physicians, nursing facilities, adult foster care/homes for the aged, and in-home care providers.

How Do I Contact the ADRC?
Upper Peninsula residents may dial " 2-1-1, " others can call 1-800-338-1119.
Both calls are toll-free and staffed 24 hours a day.
Call SAIL at 1-800-379-7245 or visit the SAIL website for more information on their programs and services.

Background
In 2003, the Administration on Aging (AOA) and Centers for Medicare/Medicaid Services (CMS) collaborated to develop Aging & Disability Resource Center (ADRC) programs across the country.   The Older Americans Act was reauthorized in 2006 and included language supporting ADRCs in every state.
The ADRC Vision is to provide access to ADRCs, which are highly visible and trusted places where people can turn for information on the full range of long-term support options.