U.P. 9-1-1 Authority

Background Facts
The "Upper Peninsula 9-1-1 Authority" was created through an agreement entered into under Michigan's Urban Cooperation Act ("Enabling Agreement").   This legal entity includes all fifteen (15) counties in the Upper Peninsula.   The U.P. 9-1-1 Authority is responsible for coordinating and providing a variety of services with respect to 911 emergency call answering and service dispatching across Michigan's Upper Peninsula.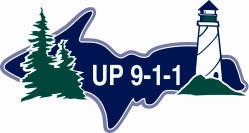 • Interlocal Agreement established Fall 2008 with the 15 U.P. counties.   One person from each county appointed to serve on the Authority.
• First meeting held January 30, 2009
• UPCAP is named Secretary/Administrative Agent of the Authority.
View the  UP 911 Annual Report 2015
---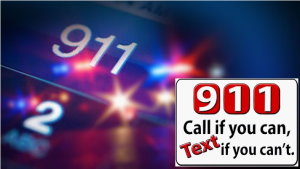 Starting September 21, 2015:
All U.P. 9-1-1 Call Centers can receive text messages in an emergency.
The U.P. 911 Authority has been working with Peninsula Fiber Network to bring this new technology to the Upper Peninsula.  
Read:   September 16, 2015, Press Release.

---

UP 911 Authority & Peninsula Fiber Network Announce Next Generation 911 Service Implementation - October'14
View: October 22, 2014, Press Release   describing how technological upgrades will enhance and expand 911 services for the Upper Peninsula - making it one of the most advanced systems in the country.
---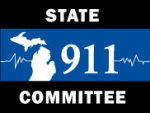 Visit the State 911 Committee webpage for current issues and resources around the state.