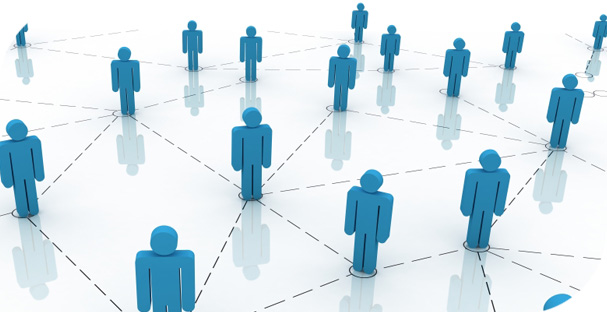 Overview
UPCAP is part of a large network that offers support and assistance to the Upper Peninsula's most vulnerable residents.   The listing below includes many of the agencies and organizations UPCAP collaborates with to ensure the best possible services are available for the elderly and individuals with disbilities in the U.P.
Superior Alliance for Independent Living (SAIL)
Helping people with disabilities and their families lead more productive lives in the Upper Peninsula.
1200 Wright St. Ste 3, Marquette, MI 49855
Ph/TTY: (906)228-5744   /   Toll-free: (800)379-7245   /   Fax: (906)228-5573
MI Department of Human Services (DHS)
This link will help you locate your local county office
After We're Gone Project
Assists parents of adult children with disabilities to make provisions for their future.
Community Service Agencies
Visit out UPAAA Service Locator page for contact information for many of the U.P. Community Action/Services Agencies and Commissions on Aging.
Michigan Association of Counties
Working together to improve government.
MI Department of Community Health - Long Term Care
www.Michigan.gov
MI Medicare/Medicaid Assistance Program (MMAP)
www.mmapinc.org
Michigan 2-1-1
Michigan 2-1-1 & MI Association of United Ways
MI Office of Services to the Aging
The state resource for information on aging in Michigan.
MI State Housing Development Authority (MSHDA)
Provides for safe and decent affordable housing.
U.P. Long Term Care Facilities
This link provides contact information to many of the U.P. Nursing Facilities, Assisted Living Facilities, Homes for the Aged, and Adult Foster Care Homes.
Upper Peninsula Hospitals
This link provides contact/location information to Upper Peninsula hospitals.
USDA Rural Development
Providing financial and technical assistance to rural individuals, families, communities, and businesses