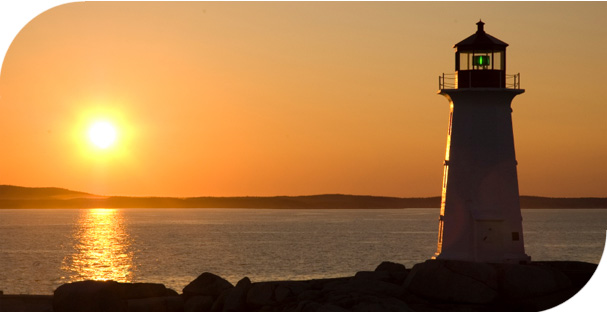 Employment Opportunities
Since 1961, UPCAP has established a rich legacy filled with accomplishments and achievements thanks to the efforts of staff, board members, partners, and consumers to serve its Mission & Vision.   View Background & History page.
"Make A Difference" - Consider joining our team!
Current Postings
---

Licensed Social Worker – Care Manager
UPCAP is accepting applications from licensed social workers interested in providing person-centered Care Management/Nursing Facility Transition services for a nursing home-eligible population wishing to return to and/or remain in their own homes.   This non-clinical position covers the western Upper Peninsula.
The position requires:
  - Valid State of Michigan license to practice as a Social Worker
  - Minimum of one year working in a community health and/or long-term care setting
  - Strong communication (verbal and written), interpersonal, and organizational skills
  - Data entry, word processing, and electronic communications skills
  - Pass criminal background check
  - Valid driver license with proof of insurance
Full-time staff enjoy a number of benefits including:
  • Competitive Salaries
  • Excellent Fringe Benefits:
      - Comprehensive Health Insurance
      - $50,000 Life Insurance
      - Dental & Vision Insurance
      - Long-Term Disability
      - Retirement Package
  • No weekends, on-call, or evening shifts
Interested individuals are encouraged to submit application, resume, and cover letter as instructed in the How to Apply section below.
Deadline:   Friday, May 6, 2016         View: Job Description
---

How to Apply for UPCAP positions:
UPCAP requires a fully completed job application (printable found here), resume, and cover letter mailed to:
      UPCAP, Attn:   Executive Director, PO Box 606,   Escanaba, MI   49829
      or by fax (906)786-5853
Solicited and unsolicited submissions are accepted and will be kept on file for a period of one (1) year. View UPCAP 3.2 Recruiting & Hiring Policy.
UPCAP is an Equal Opportunity Employer & Provider - EOE