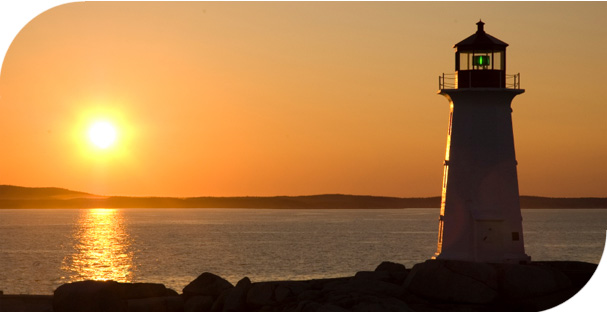 Employment Opportunities
Since 1961, UPCAP has established a rich legacy filled with accomplishments and achievements thanks to the efforts of staff, board members, partners, and consumers to serve its Mission & Vision.   View Background & History page.
"Make A Difference" - Consider joining our team!
Current Job Postings
---

PT Maintenance & Grounds Worker
UPCAP is accepting applications for a part-time (20 hrs/wk) Maintenance & Grounds Worker for the Grand Marais area.
To qualify for consideration for this federally-funded Senior Employment Program, individuals must meet the following:
  • be 55 years of age or older
  • meet income and employment requirements
  • able to lift, push, or pull up to 50 lbs
  • able to stand for prolonged periods of time
  • able to work in hot and cold conditions
  • pass a criminal background check
  • be interested in learning and performing basic cleaning and maintenance skills
This is a training program and duties of the position will include but are not limited to: cleaning, shoveling, mowing, unit maintenance, and painting for the host agency located in Grand Marais.
Interested individuals are encouraged to submit application, resume, and cover letter as instructed in the How to Apply section below.
Deadline: Open until filled
---

How to Apply for UPCAP positions:
UPCAP requires a fully completed job application (link here), resume, and cover letter mailed to:
      UPCAP, Attn:   Executive Director, PO Box 606,   Escanaba, MI   49829
      or by fax (906)786-5853
Solicited and unsolicited submissions are accepted and will be kept on file for a period of one (1) year. View UPCAP 3.2 Recruiting & Hiring Policy.
UPCAP is an Equal Opportunity Employer & Provider - EOE