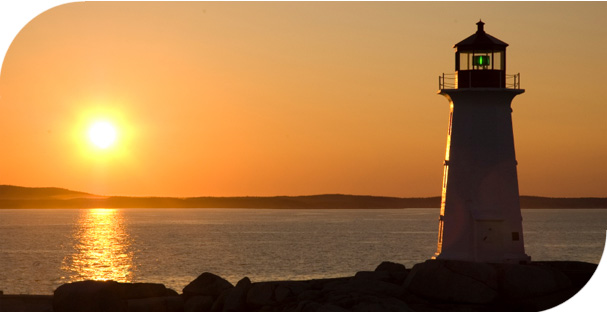 Employment Opportunities
Since 1961, UPCAP has established a rich legacy filled with accomplishments and achievements thanks to the efforts of staff, board members, partners, and consumers to serve its Mission & Vision.   View Background & History page.
"Make A Difference" - Consider joining our team!
Current Job Postings
---

Accountant / Fiscal Specialist
UPCAP is accepting applications for a full-time Accountant/Fiscal Specialist for the Accounting/ Housing Management Department in the Escanaba office.   Position requires a bachelor's degree in Accounting, Business Management, or Finance, and two years related work experience.   Some travel may be required. 
Applicants must also exhibit strong communication and organizational skills, and experience with Microsoft Word and Excel.   Quick Books experience is preferred. 
Accounting duties include:   accounts payable and receivable, bank reconciliations, budgeting, and financial statement preparation. 
Housing Management duties include:   tenant move-ins, move-outs, evictions, complaints, executing leases, and applying Rural Development and HUD rules and regulations to multi-family and elderly housing projects. 
Interested individuals are encourage to submit application, resume, and cover letter as instructed in the How to Apply section below.
Deadline:   July 31, 2014
---

Registered Nurses & Social Workers
UPCAP is currently accepting applications from Registered Nurses and Social Workers interested in providing Care Management/Supports Coordination for a nursing home eligible population wishing to remain in their own homes. The persons selected will work in a team approach providing Care Management services throughout various regions of the Upper Peninsula.   See UPCAP office locations.
View Job Descriptions:   RN-Care Manager   and   SW-Care Manager
Full-time staff enjoy a number of advantages including:
  • Competitive Salaries
  • Excellent Fringe Benefits:
      - Comprehensive Health Insurance
      - $50,000 Life Insurance         - Dental & Vision Insurance
      - Long-Term Disability             - Retirement Package
  • No weekends, on-call, or evening shifts
Interested individuals are encouraged to submit application, resume, and cover letter as instructed in the How to Apply section below.
Deadline:   August 15, 2014
---

Part-Time Resident Care Worker
View job posting   Open until filled.
---

How to Apply for UPCAP positions:
UPCAP requires a fully completed job application (link here), resume, and cover letter mailed to:
      UPCAP, Attn:   Executive Director, PO Box 606,   Escanaba, MI   49829
      or by fax (906)786-5853
Solicited and unsolicited submissions are accepted and will be kept on file for a period of one (1) year. View UPCAP 3.2 Recruiting & Hiring Policy.
UPCAP is an Equal Opportunity Employer & Provider - EOE