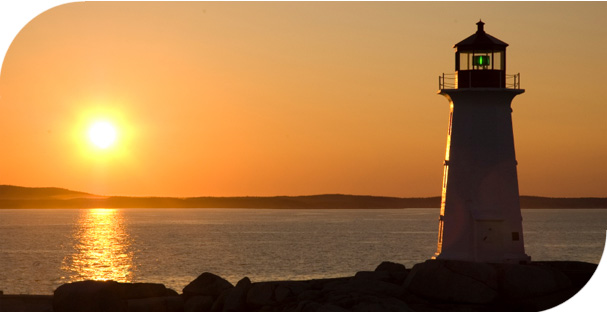 Employment Opportunities
Since 1961, UPCAP has established a rich legacy filled with accomplishments and achievements thanks to the efforts of staff, board members, partners, and consumers to serve its Mission & Vision.   View Background & History page.
"Make A Difference" - Consider joining our team!
Current Job Postings
---

Registered Nurse & Licensed Social Worker Care Managers (Contract or Full-time)
UPCAP is offering challenging employment opportunities for Registered Nurses and Licensed Social Workers.   UPCAP, a U.P.-wide Care Management and Long-Term Supports and Services organization, has immediate openings for contract and/or full-time employment.
Positions are located throughout the U.P. for licensed Social Workers and RNs looking to work in non-clinical, community-based settings.   Using a person-centered approach, staff work with a nursing home eligible population to choose services and supports that allow the individual to remain independent and safe in their own homes.
Individuals interested in these employment opportunities should submit cover letter, resume, and printable application as instructed in the How to Apply section below.
Deadline: Monday, May 4, 2015       View: RN Job Desc   & SW Job Desc
---

FT Office Assistant / Case Technician
UPCAP is accepting applications for a FT Case Technician to support the care management staff by performing scheduling, data entry, and record keeping duties, as well as the daily organization and operations of the Marquette care management office.
This position requires:
  • minimum High School Diploma,
      Associate Degree in Computer or Secretarial Science preferred
  • minimum two (2) years related work experience
  • very strong communication, interpersonal, and organizational skills
  • strong data entry, word processing, and electronic communications skills
  • passing criminal background check
  • valid driver license with proof of insurance
This full-time position includes a competitive wage with a full fringe benefit package.
Interested individuals should submit cover letter, resume, and printable application as instructed in the How to Apply section below.
        Deadline: Friday, May 1, 2015        View: Job Description
---

How to Apply for UPCAP positions:
UPCAP requires a fully completed job application (printable found here), resume, and cover letter mailed to:
      UPCAP, Attn:   Executive Director, PO Box 606,   Escanaba, MI   49829
      or by fax (906)786-5853
Solicited and unsolicited submissions are accepted and will be kept on file for a period of one (1) year. View UPCAP 3.2 Recruiting & Hiring Policy.
UPCAP is an Equal Opportunity Employer & Provider - EOE